Unlimited Databases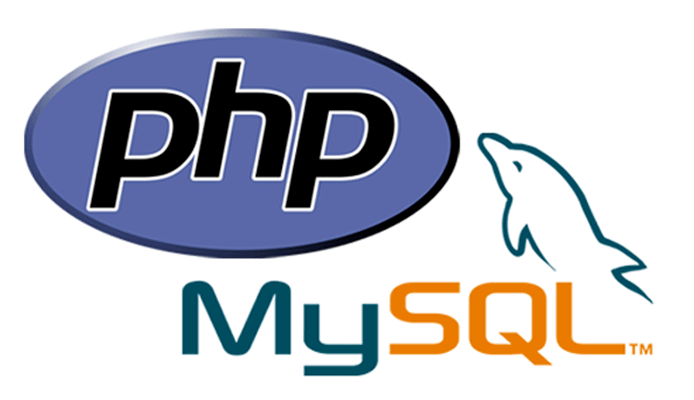 Yes it is

Unlimited Databases
Network Egypt gives you the opportunity to create unlimited number of MySQL databases with just a couple of clicks. You have the freedom to set as many different usernames and passwords for each database and determine privileges for different users as per your needs. Through the convenient phpMyAdmin tool implemented in your account's cPanel, you can manage virtually all functions of your databases directly through your browser without the need for any additional setup.
with every cPanel Small Business hosting package
& cPanel Business hosting package
& cPanel Storage hosting package
All the packages including unlimited number of databases and Unlimited Database Users.