Move your business online now
Show any number of products and all the details and enjoy the strongest offers for websites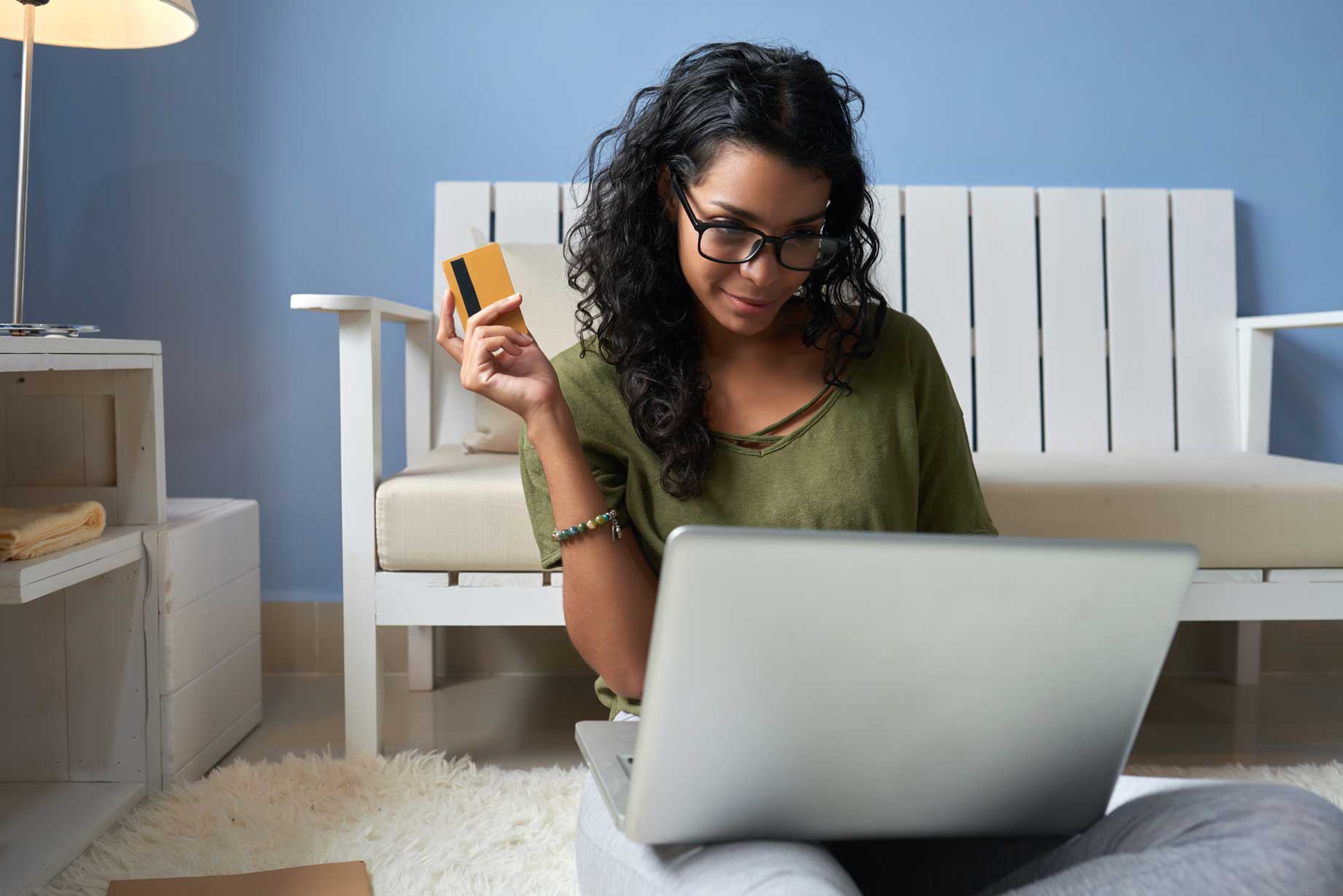 Add the electronic formula to your business and start displaying your products online
Get a free domain with your commercial name .com
The offer also includes the creation and control of any number of official email accounts on your business name anyname@yourname.com for you and all your employees.
With the possibility of dividing accounts into departments and branches and following up on all outgoing and incoming messages to your accounts.
All of this is done through a secured site through SSL certificates that you receive for free within the offer and work on the name of your site and your email accounts
All this only at a price of 990 EGP for a year instead of 1500 EGP annually, including a free domain
Do not hesitate and reserve your trade name now before anyone else.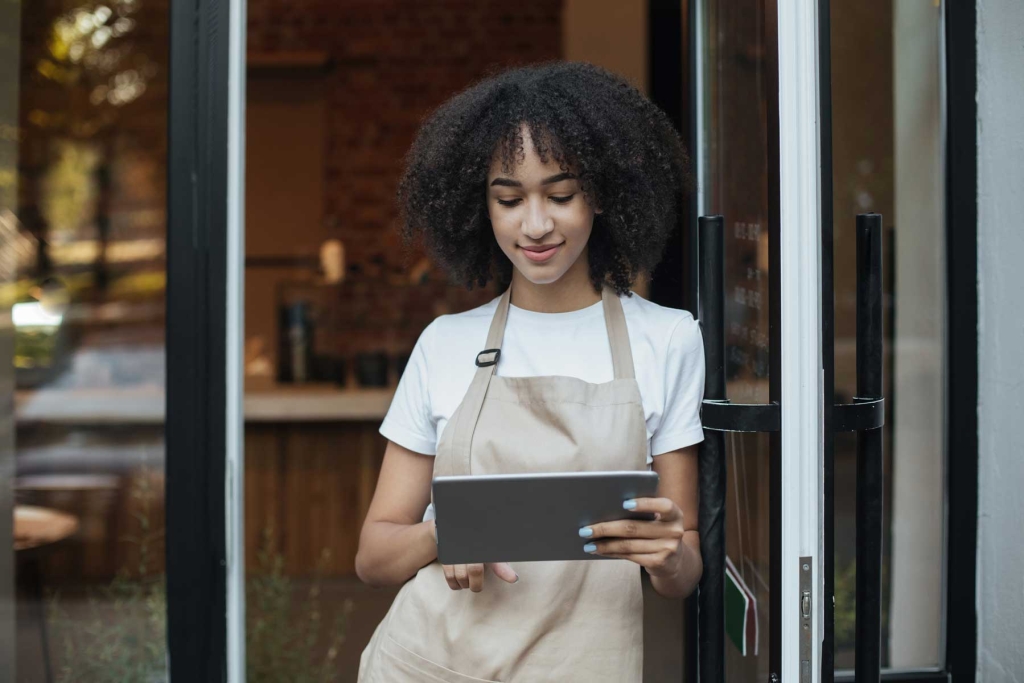 This offer has been expired