Windows Dedicated Servers Solution
Windows Dedicated Servers , You can getWindows OSYou can Choose Operating System Windows
Dedicated Servers
Choose Network Egypt for the ultimate performance and control with 100% uptime gurantee (Network and power connectivity guaranteed .)
* All servers include 1GB direct connection and full remote access
* 1 IPv4 Address
IPs
* Servers Data center located in Europe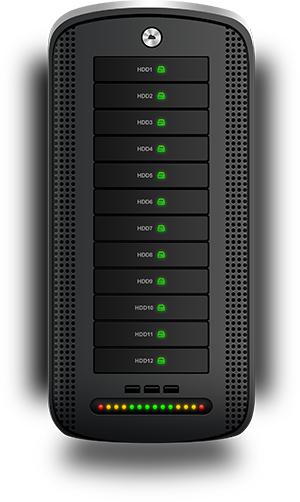 Windows Dedicated Servers Solution
With Windows servers Cloud Solution, You can get
Windows OS
You can Choose Operating System Windows 2012 , Windows 2016.
Control Panel
You can get plesk provides with array of services that accomplish different tasks.
100% Intel® Xeon® Cores
Latest generation Intel CPUs guarantee consistent performance.
IP Dedicated
Get 1 Dedicated IP address.
High Speed Network
1 GB connection, high-speed network connectivity.
MSSQL
Choose any MSSQL version You want.
Windows Dedicated Servers Prices
E3-1246V3
Xeon®E3-1246V3
Dedicated
Intel Xeon® E3-1246V3

4 Cores

32 GB RAM

2x2TB HDD with SW RAID

Storage

1 GB Unlimited Internet Connection

1 Dedicated IPv4

70~80ms PING time
E3-1275v5
Xeon® E3-1275v5
Dedicated
Intel Xeon® E3-1275v5

4 Cores

64 GB RAM

2x4TB HDD with HW RAID

Storage

1 GB Unlimited Internet Connection

1 Dedicated IPv4

70~80ms PING time
E5-1650v2
Xeon® E5-1650v2
Dedicated
Intel Xeon® E5-1650v2

6 Cores

64 GB RAM

2x4TB HDD with SW RAID

Storage

1 GB Unlimited Internet Connection

1 Dedicated IPv4

70~80ms PING time